The CivicLab as a physical space is closed. We operated for two eventful years and closed on June 30, 2015. However, our civic work continues!
We are proud to announce the launch of The POWER Institute to train people to be effective in public life and to win for justice. See the current roster of workshops at www.powerinstitute.us.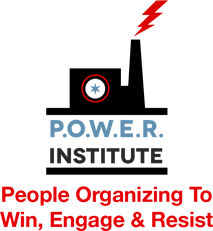 Over 2,000 people have attended 54 public meetings around our first book: "Chicago Is Not Broke. Funding the City We Deserve." It's a collection of short articles by Chicago experts outlining ways to save and generate MAJOR revenues for Chicago. Order the book by clicking on the image below. Find out more about this civic engagement project at www.wearenotbroke.org.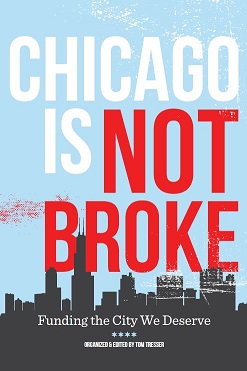 We have done 50 community meetings explaining and exposing Tax Increment Financing (TIF) districts via The TIF Illumination Project! Visit the TIF Illumination Project at www.tifreports.com.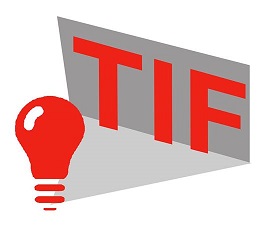 You can make a non-deductible investment in our work via PayPal: