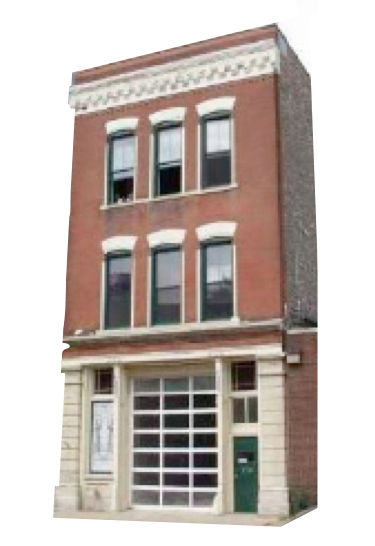 We were located at 114 N. Aberdeen in the West Loop.

CivicLab was a co-working space that brought together a community organizers, educators, designers, makers, artists, and technologists to co-work, research, teach, build community and create tools.
View a Flickr album of images showing off the space.

CivicLab co-founder Benjamin Sugar introduces the Lab (from our appearance at the 2014 Personal Democracy Forum, 3 minutes):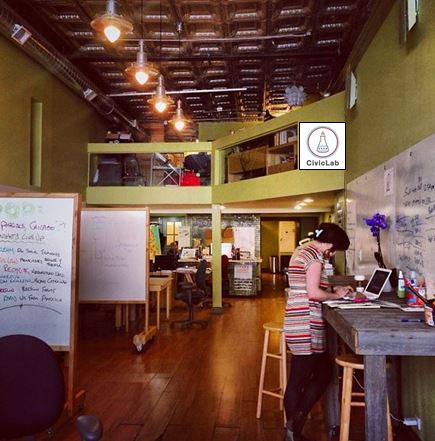 We offered affordable space to work, meet and plan. We offered fixed desks for small organizations and solo practitioners at $200/month. We had high-speed Internet, cheap copies, a cozy conference room, a work space for construction and power tool use and a kitchen.
Together, we worked to increase civic engagement, foster direct participation and empower neighborhoods.
Located at on the first floor of 114 N. Aberdeen, we were just a few blocks from the Morgan Street Green Line El stop and the Halsted Street bus route. CivicLab offers a space for co-working, classes, community events, and MeetUps.
Co-Work
We had space to work as individual or an organization. We offered a fixed desk for only $200.00 per month.  We had all the facilities of a regular office such as a full kitchen, wi-fi, copying and printing.

The fabulous organization Chicago Votes was housed at the CivicLab. They are all about civic engagement, voter registration and growing the next generation of grassroots leaders! We are proud to have helped them grow to a place where we could no longer house them!


The CivicLab welcomed the Young Invincibles to the space as a co-worker in 2013! "In a little more than a year, 'YI' went from a group run out of a law school cafeteria to a national organization, representing the interests of 18 to 34 year-olds and making sure that our perspective is heard wherever decisions about our collective future are being made." They also outgrew us and joined up with Chicago Votes to get a space of their own. We miss them both every day!


Move To Amend co-worked with us. "Formed in September 2009, Move to Amend is a coalition of hundreds of organizations and tens of thousands of individuals committed to social and economic justice, ending corporate rule, and building a vibrant democracy that is genuinely accountable to the people, not corporate interests. We are calling for an amendment to the US Constitution to unequivocally state that inalienable rights belong to human beings only, and that money is not a form of protected free speech under the First Amendment and can be regulated in political campaigns."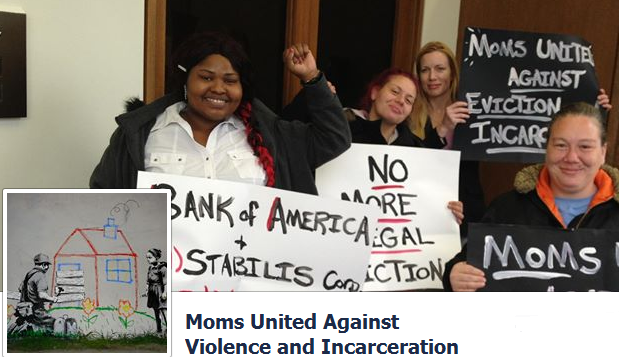 The new organization Moms United Against Violence & Incarceration works out of the CivicLab.
MOMS UNITED! is an intergenerational membership based organization that builds the collective strength and power of mothers directly impacted by racial, and economic injustice in Chicago.

The Roosevelt Institute is at the CivicLab
"The Roosevelt Institute is devoted to carrying forward the legacy and values of Franklin and Eleanor Roosevelt. We do this by promoting a range of programs that attract new audiences to their ideals and values." They are organizing a major gathering of young people for the fall of 2014 to help shape a new public policy agenda for Illinois – it's called NextGen!

The New Organizing Institute was a co-worker at the CivicLab! "The NOI trains organizers to build and manage effective movements by integrating tried-and-true community organizing, cutting-edge digital strategy, and data-driven decision making. We provide free access to revolutionary tools, technologies, and research to help campaigns reach the next level. And we build a community of practice that connects organizers across issues, creating a more integrated, more diverse, and more dynamic movement for change."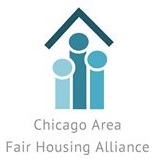 "The Chicago Area Fair Housing Alliance (CAFHA)is a consortium of fair housing and advocacy organizations, government agencies, and municipalities committed to the value of fair housing, diversity, and integration. Since 1985, CAFHA works to combat housing discrimination and promote integrated communities of opportunity through research, education, and advocacy.  We accomplish this through: (1) Fair housing analysis and reporting, (2) Advocacy at federal and state levels, as well as locally, (3) Education and outreach, (4) Individualized technical assistance to member agencies and grantees."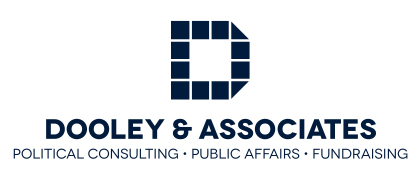 Dooley & Associates is at the Civiclab.
"With ten years' experience, Dooley & Associates is a tested public affairs firm. We bring a balance of creativity and practicality to our work, knowing that it takes both to make an impression that sticks. We are proud of our work with some of Illinois' most committed and unflagging organizations, public servants, and market leaders. We aim to help them mobilize their networks and project their message so they can continue to effect change and improve lives. Our clients inspire us, and we endeavor to return the favor.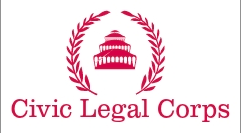 The Civic Legal Corps Joins the CivicLab
"The Civic Legal Corps is a social enterprise program for new attorneys dedicated to closing the justice gap. CLC is an innovative legal social enterprise training program that empowers new attorneys to expand access to legal services for low- and moderate-income people. Launching our first Legal Access Hub in Chicago in Fall 2014, CLC supports new attorneys committed to bridging the justice gap, building healthy and sustaining communities, and improving the quality of life for everyone."
Classes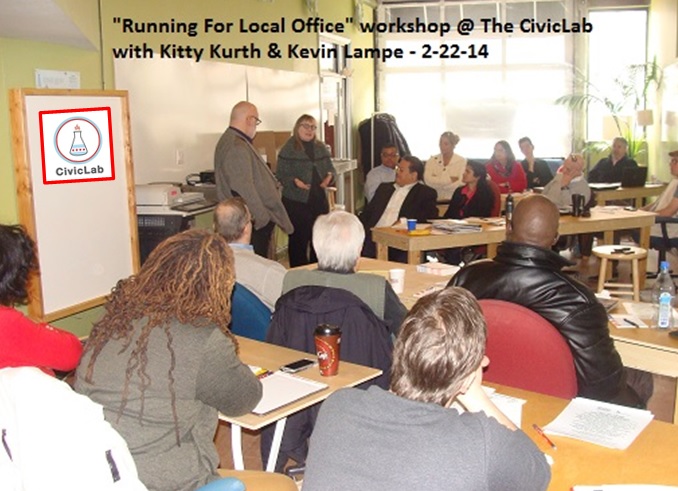 We offered over 75 workshops on civics at the CivicLab. Topics ranged from how to start a community garden, to the labor history of Chicago, to how to use a spreadsheet to how to run for office. See the complete list of all the workshops we offered.See the current lists on EventBrite.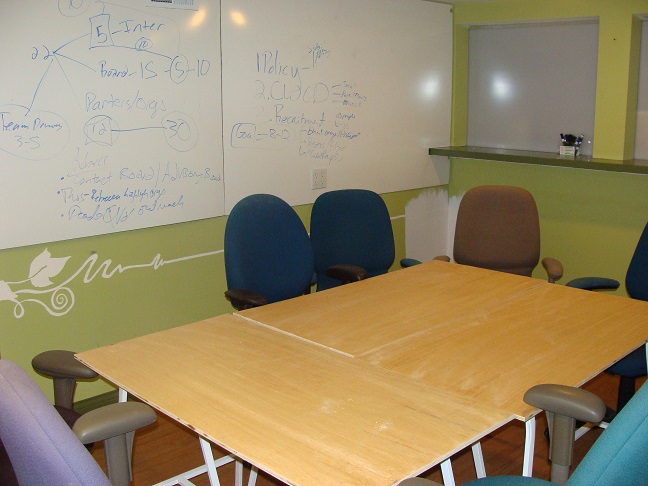 Meetings
We had meetings, retreats, parties and forums in the space. Our conference room was a favorite place to plan – it was is covered in white board.

"CivicLab is like a godsend for this organization.  That meeting was pretty intense as it was – It would have been impossible to conduct in a bar.  You are really filling a need in an amazing way!" – Kathryn Callaghan – Restore The Fourth Chicago