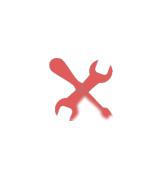 Toolkits for Action (previously Hacks for Activists) is a project that seeks to identify recurring problems and stumbling blocks that organizers and change agents routinely encounter in their work and to build and deploy open source tools that solve those problems.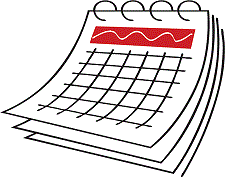 Our first project is building a unified calendar for all Chicago-area civic events, training sessions, actions and workshops. We are being guided by the design of Craig's List and the utility of The Boston Science Lecture calendar/listing platform.
We've identified two problems in the public-facing part of an organizer's work. Both relate to the logistics of pulling off large public meetings – especially rallies and outdoor events. The first is the issue of getting attendees to sign in or register their presence to the event organizers. We'd like to banish the clip board and manual sign in sheets! To do this we are looking to build a "SignMeUp" tool that uses
SMS or simple texting where the organizer of an event registers their event ahead of time and is assigned a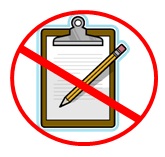 unique code that is announced at the event and which attendees could quickly text to and opt in for follow up messages from the organizers.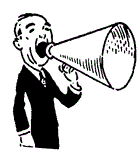 The second app we are looking at also helps with the logistics of large meetings. The "CrowdSpeaker" app would turn your phone into a remote speaker for the event and allow the person holding the mike at the podium to narrow cast directly to those attendees who are allowing their phones to be used for the event. This could allow for a remote speaker to broadcast remarks to the crowd easily. With both these apps we image a TWO-WAY channel that would allow attendees to communicate with the organizers using a polling feature, rating feature and even be recognized to speak via a "pass the mike" feature.
We are also imaging a set of physical tools that would facilitate and accelerate social change work – such as Citizen Science efforts to map pollution and incidents of disease and other simple items that broadcast, visualize and connect.
Benjamin Sugar is the lead organizer for this project. We need lead coders who know mobile apps and web developers who can integrate and do front-end design for easy use by the activist community. We'd like to build out an "Apps For Activist" Store front where thee tools are displayed in an easy-to-grasp manner and come with "How To" instructions and case histories of their successful use.
Here is a visualization from Living Cities on how technology and the Internet us being used to accelerate and deepen democracy in cities.
Visit Exposing The Invisible web site for a ton of tools for investigation, visualization and security.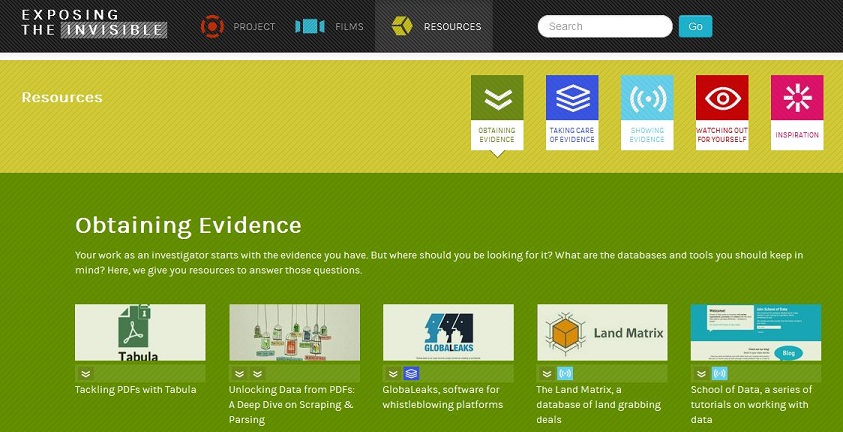 Visit The Civic Commons open marketplace where you can find 549 apps from 163 cities. We hope to be adding our own soon!

Visit the CivicApps page at Portland's CivicApps web site: