TIFs + Schools in Illinois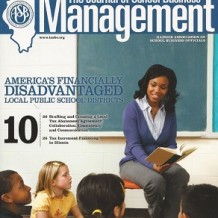 Check out Tom Tresser's article in the Fall 2014 issue of The Journal of School Business Management on "Tax Increment Financing in Illinois." This piece was aimed at all the Chief Financial Officers of school districts across Illinois and America!
Starting in 2015 the TIF Illumination Project will Illuminate entire school districts just like we've done for 30 wards across Chicago! Contact [email protected] for more details.