11th Ward TIFs To Be Exposed Dec 4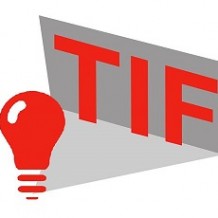 Join us on December 4 when we Illuminate the 11th Ward! We'll be at The First Trinity Lutheran Church, Community Room, 643 W. 31st Street from.
7:00pm to 9:00pm. Details here. Contribute to our crowdfunding campaign to produce five TIF training videos.