Hey, they investigate us, why not return the favor?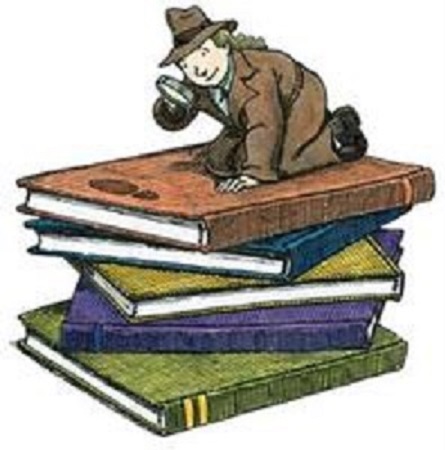 Come to the CivicLab on Tuesday, February 18 for the workshop, "How to Research Elected Officials: The Good, The Bad and The Clearly Corrupt."
This class is a 90-minute introduction to researching one or more elected officials or political candidates.  Participants will learn:
how to organize their research projects
where and when to start
public records available online
how to search newspaper archives
URLs for the best sources
finding real live people who know what's what
benefits of getting off your duff and looking for yourself
how to use what you find
About the instructor:
Thomas J. Gradel is a writer, author and researcher and now retired political media consultant. Tom Gradel has worked in Chicago for more than 40 years for politicians, government officials, labor unions and non-governmental organizations.  For 35 of those years Tom was a part-time researcher and media advisor to Dick Simpson, a former Chicago Alderman, political science professor and book author.
View those reports here
.